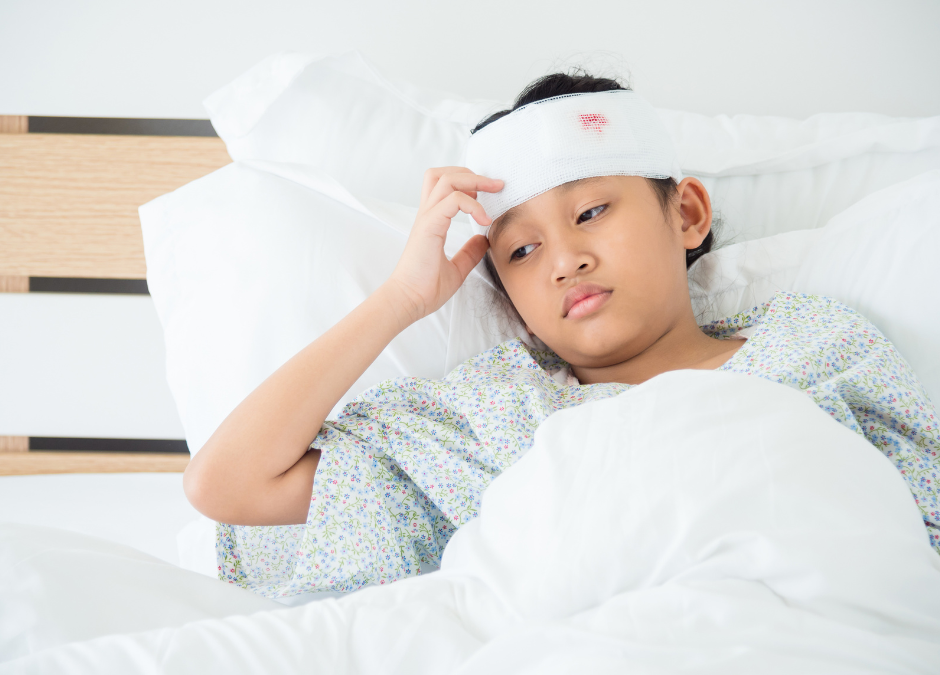 Learn how to use Homeopathy for a Head Injury. This is the fourth post in the summertime remedy series. We are covering acute care for common summertime ailments. If you are new to Homeopathy, read my post, "Homeopathy: What it is and How it changed my Life." ...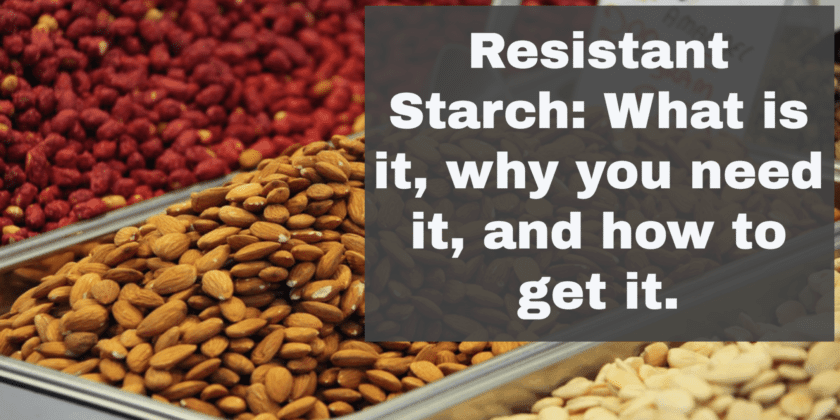 Resistant starch (RS) is yet another area where the Standard American Diet (SAD) is lacking. Americans average just 3-9 grams of resistant starch a day. Whole foods, plant based diets in developing countries get around 30-40 grams per day. Some experts believe our...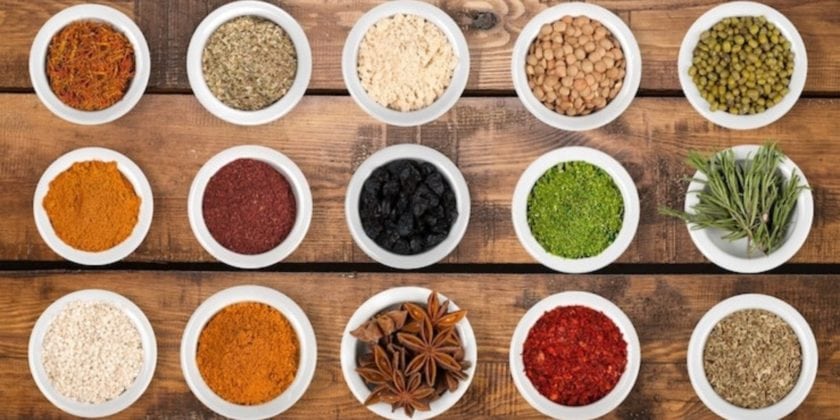 These days, with things to contend with such as soil depletion, food traveling great distances before it reaches your table, and processed foods that are stripped of nutrients, it can be hard to get the nutrients that your body needs in your daily diet. Although there...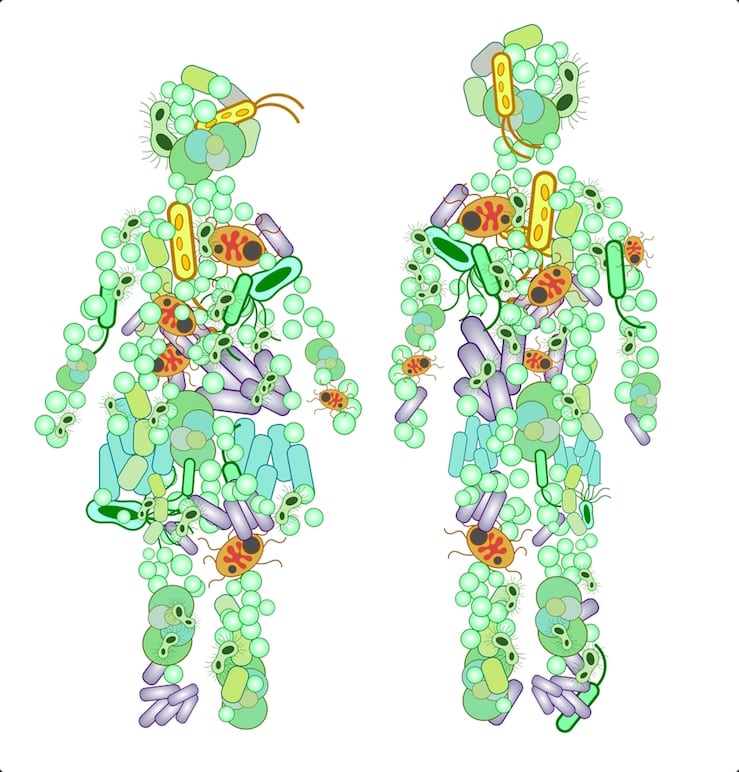 By now you have probably heard that you have have more bacterial cells than actual human cells! This collection of bacterial cells is called your microbiome, microbiota, or microflora depending upon who is speaking. For the sake of simplicity, I will refer to it as...