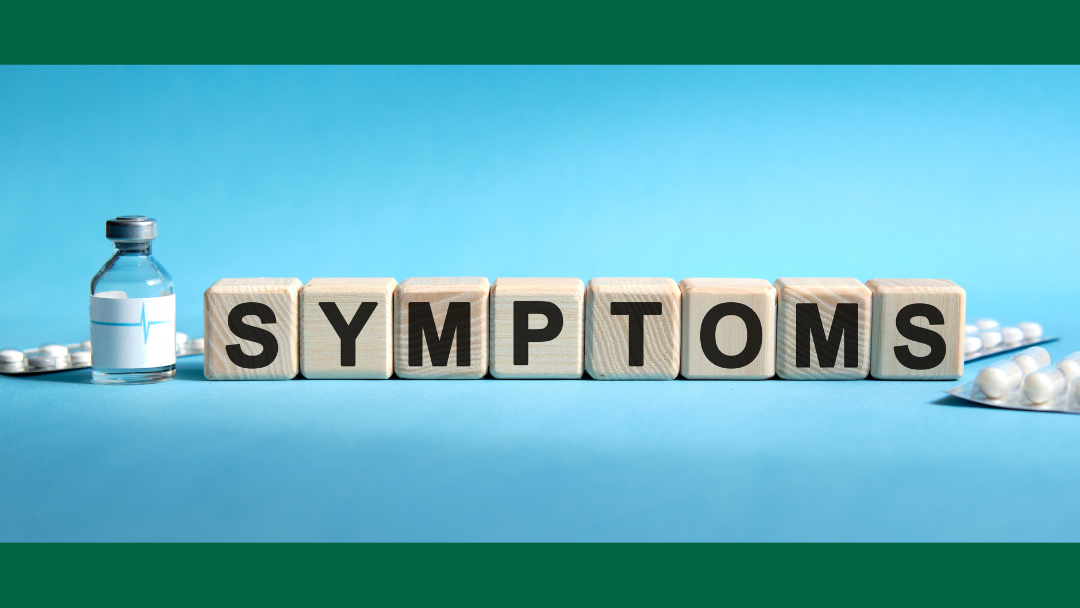 If you are saying to yourself, "What? Suppressing symptoms causes chronic disease?" Yes, I am sorry to tell you. It will. It may happen next year or not even for 1o years, but suppressing symptoms causes chronic disease. There is a very clear connection. Since most of...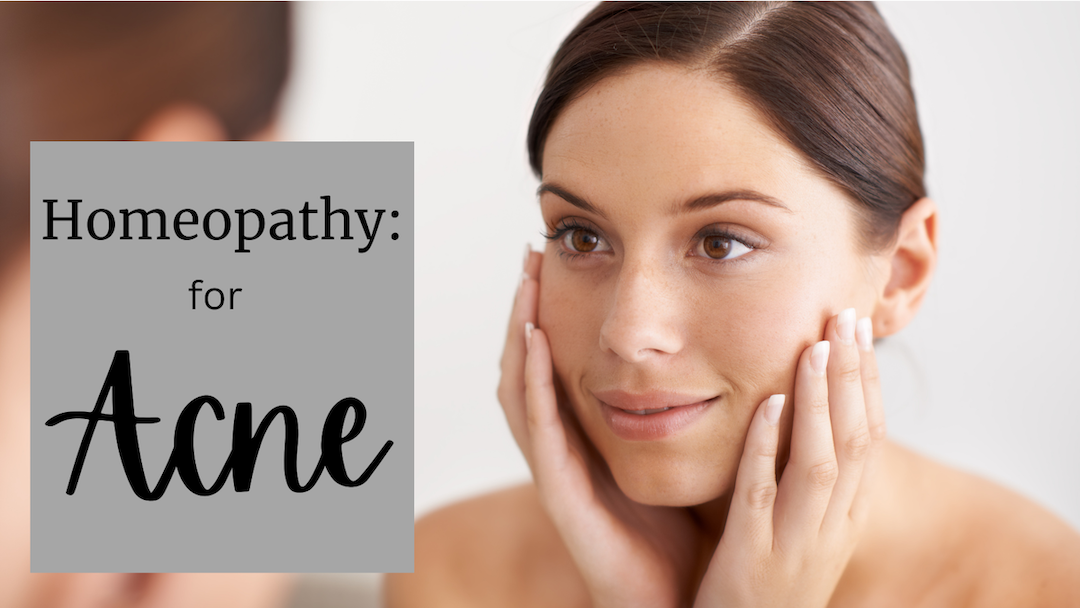 Are you struggling with acne? Whether this has been a struggle since you entered puberty or is a new and unwelcome occurrence in adulthood, it can be extremely frustrating to say the least. Clear. glowing skin is what everyone wants, right?! The typical solutions for...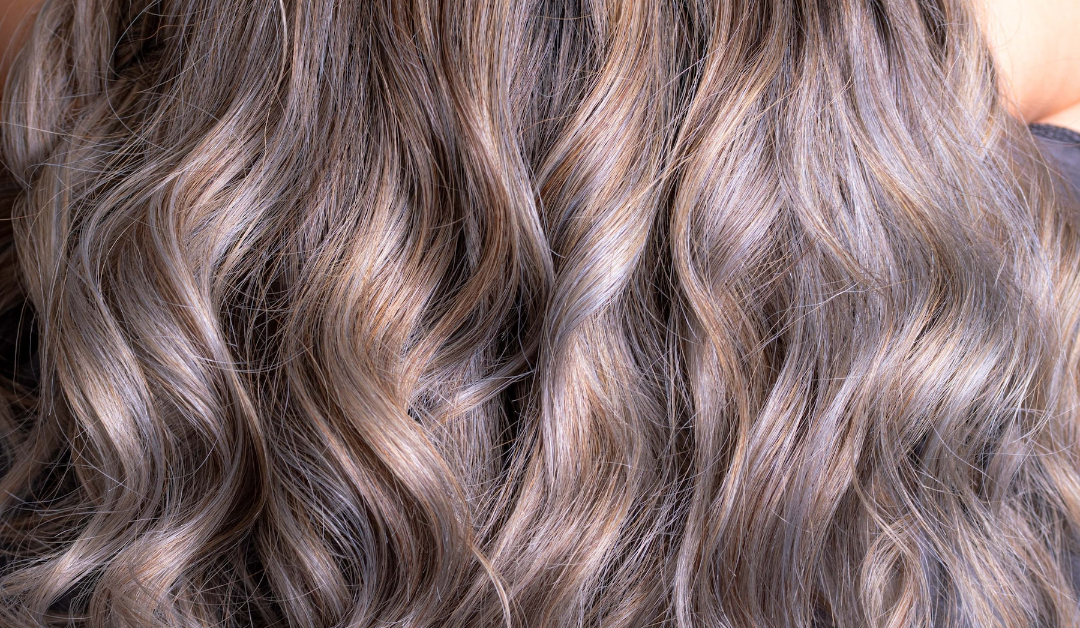 So many people are suffering from hair loss right now. If you are searching for a natural way to stop the hair from falling out and get the hair to grow back, read on! Regardless of the cause, there is a Banerji Protocol for hair loss. This is a highly successful...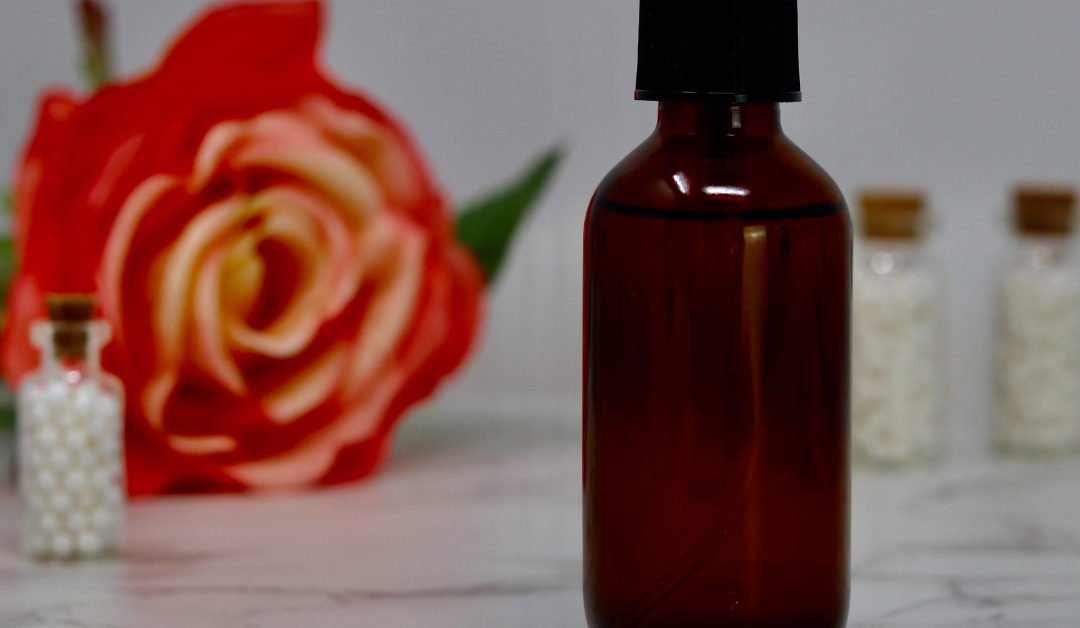 Make a simple toner at home to soothe and calm rosacea with rose water and homeopathy. If you are new to homeopathy and would like to know what it is and how it works, check out my post, "Homeopathy: What it is and How it Changed my Life." What remedies are in...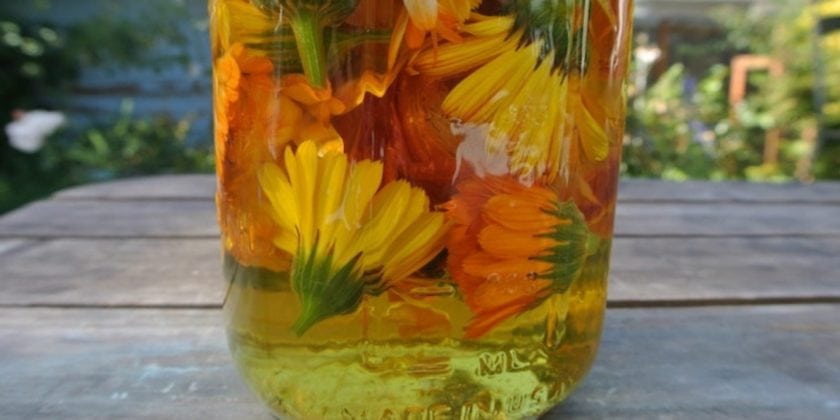 Spring is finally in the air. Just around the corner, flowers will be popping up in my garden. One of my favorite uses for flowers like calendula, chamomile, and rose, is to make flower oils. Flower oils are a way to add amazing healing properties to the oils you use...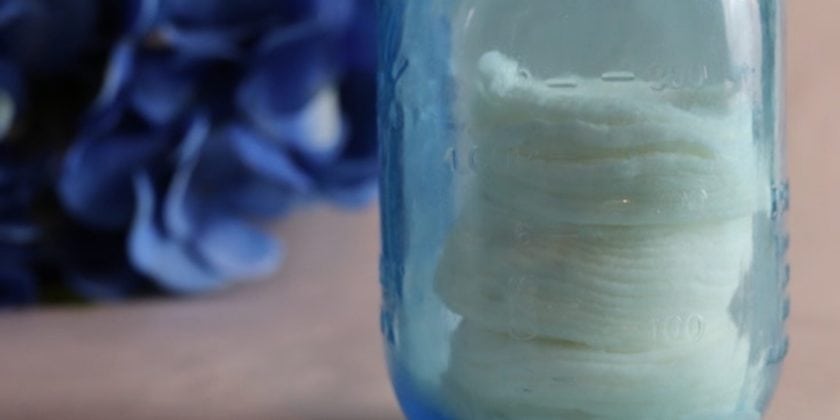 Eye makeup remover has been a tough one for me. My eyes are very sensitive! Actually, I think most people have sensitive eyes. My struggle has been to find an eye makeup remover that isn't too oily, but also isn't too soapy and drying. Over the years, I have purchased...